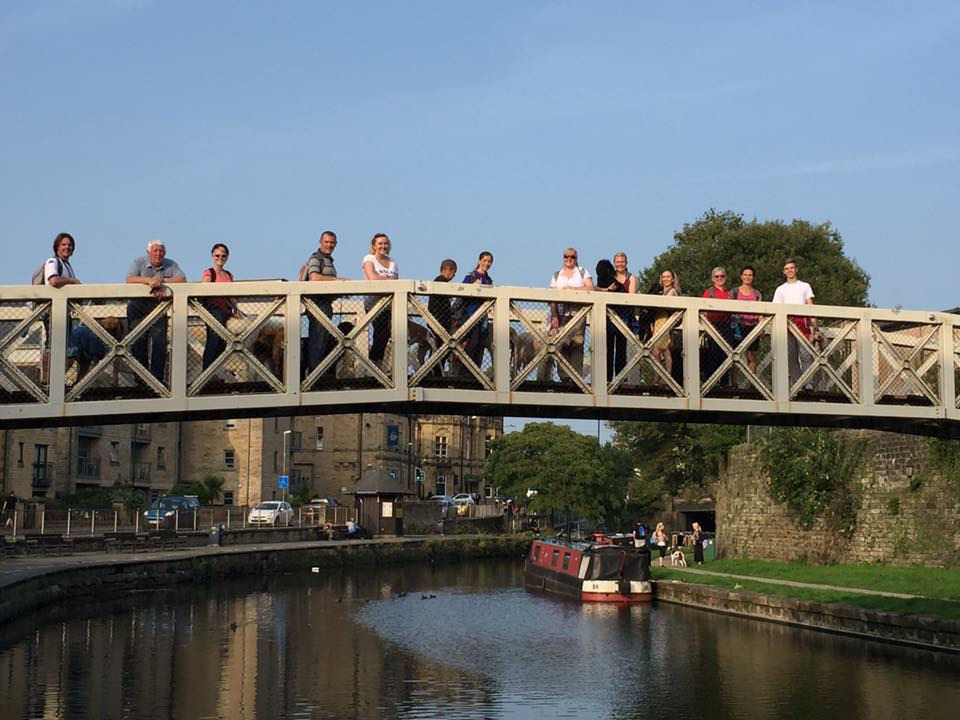 During September 12-18th 2016, dog owners, breeders, judges and dog show exhibitors will take part in the ground-breaking Pedigree Paws Unite event, a series of
sponsored walks totalling 160 miles. The Pedigree Paws Unite event, aims to raise awareness and promote every recognised breed in the UK.
Held under the umbrella of The Peekaboo Trust, the aim is to raise £70,000 for seven charities . . .
Make A Wish Foundation, Childrens Hospital, National Search and Rescue Dog Association, Dog AID, The Cinnamon Trust, PACT and Ty Hafan.

Gorgeous George (Ch Minarets Secret Ambition) and Melanie were represting Miniature Poodles as part of the 216 recognised breeds walking 160 miles in
7 locations throughout the UK. Together we were on Day 4 covering the pretty Lancaster Canal Route from Preston to Lancaster. A minimum of 5 miles was required
to be walked for each breed with each day covering approximately 25 miles. In total George and Melanie walked nearly 18 miles of the 25 mile route
(resting through stage 4 because of the heat) raising just short of £700. We thank everyone who supported us!

Below are photo's taken thoroughout the day....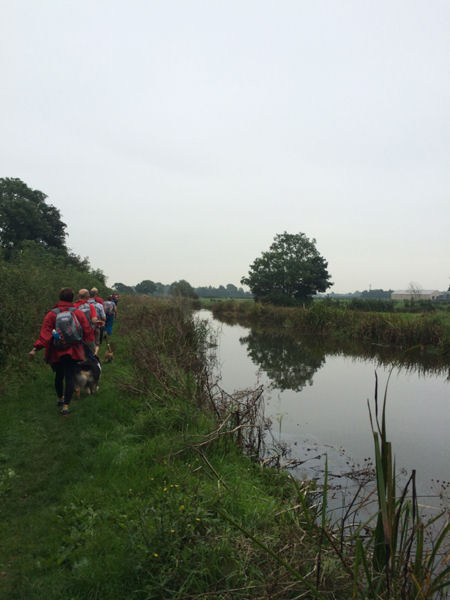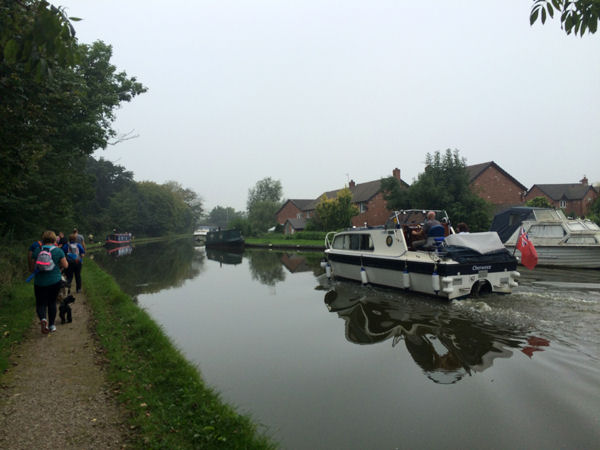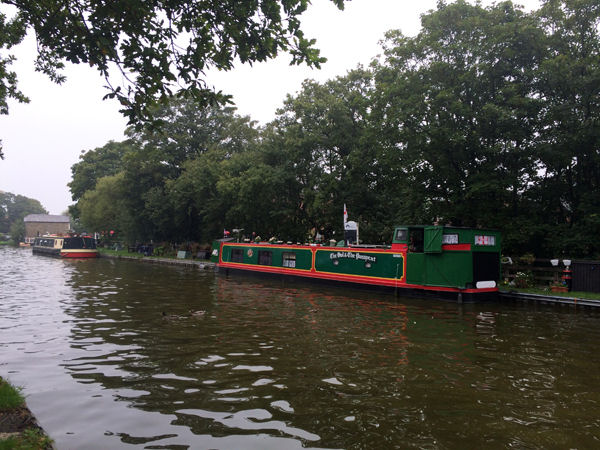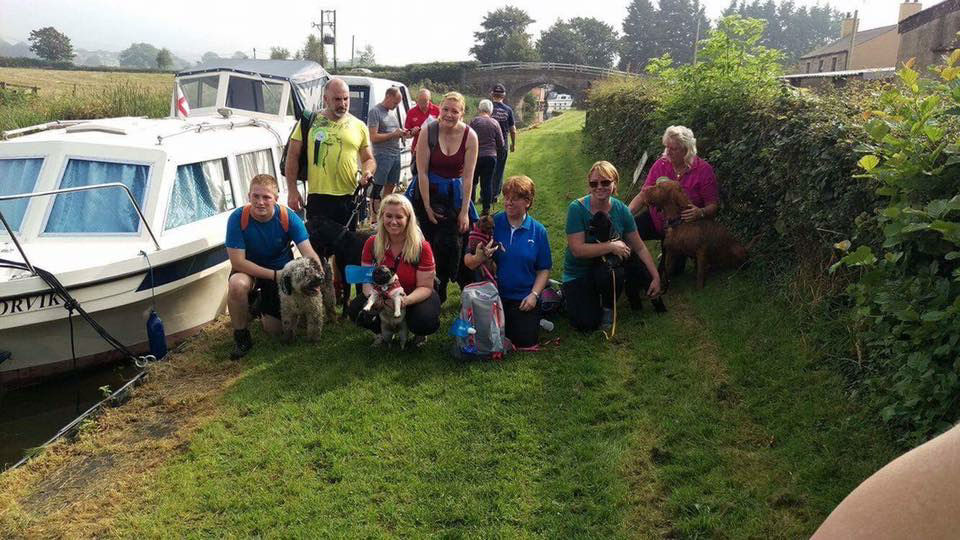 The end of Stage 3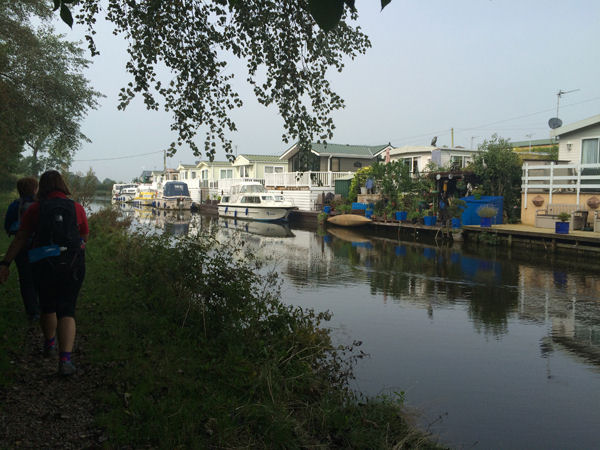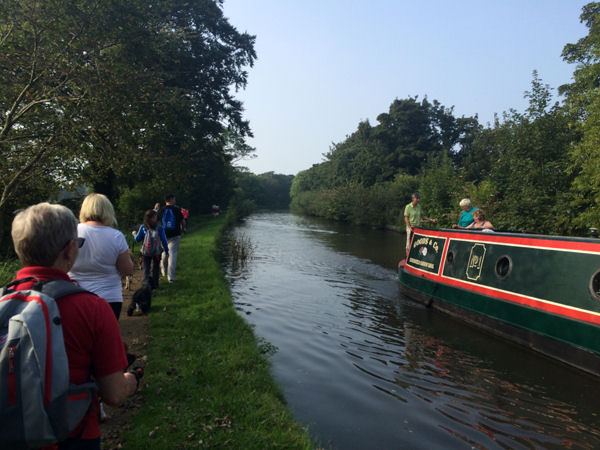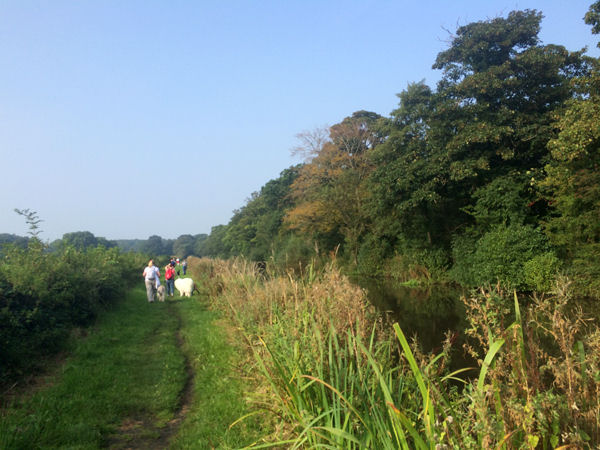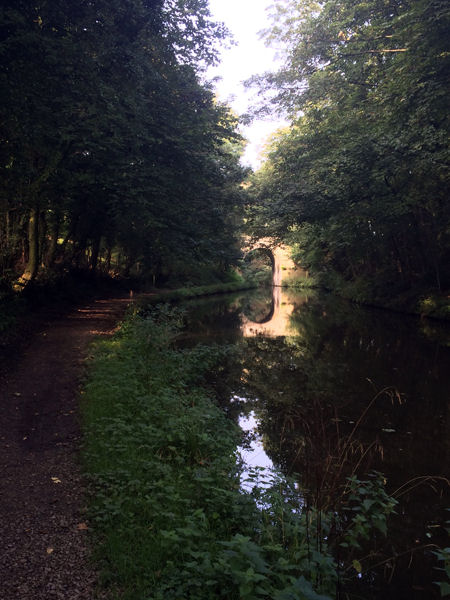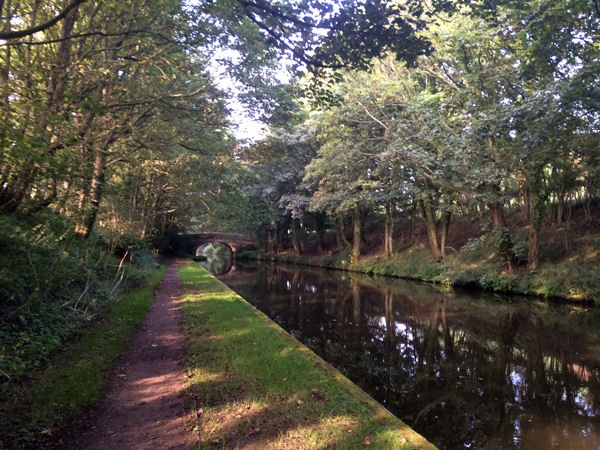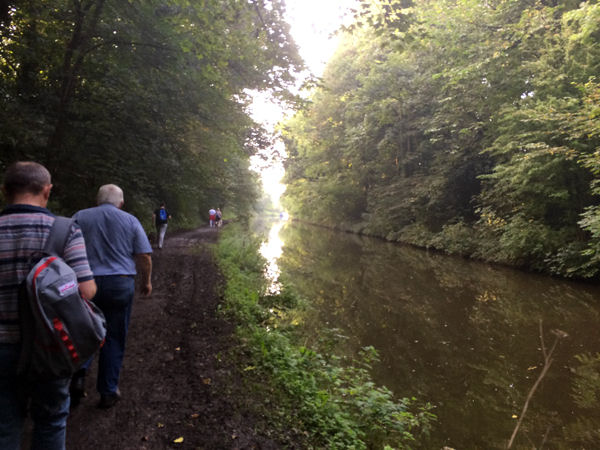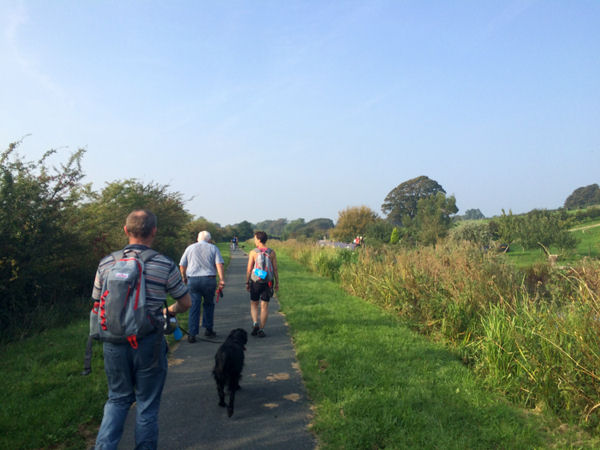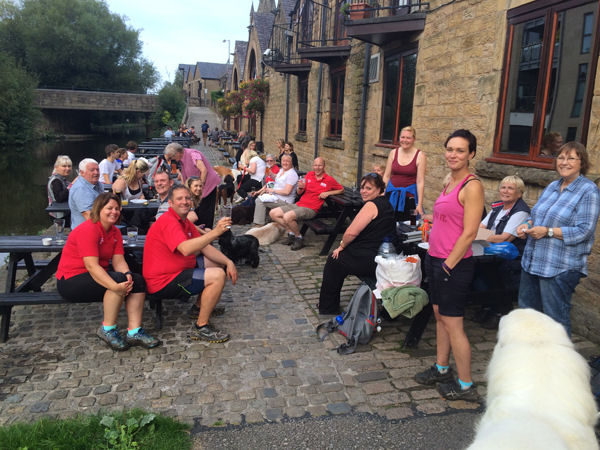 The end of Day 4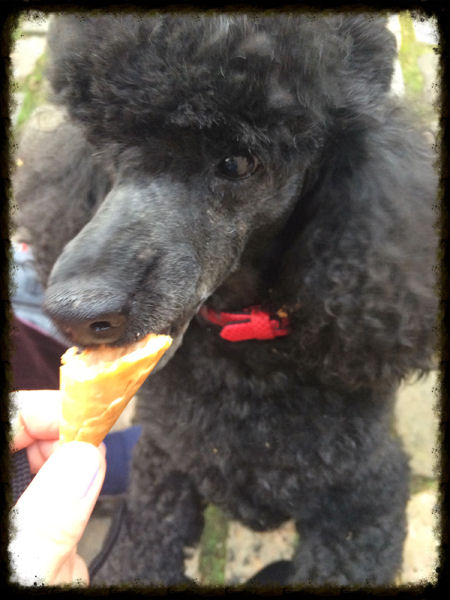 George enjoying ice ream after walking nearly 18 miles.